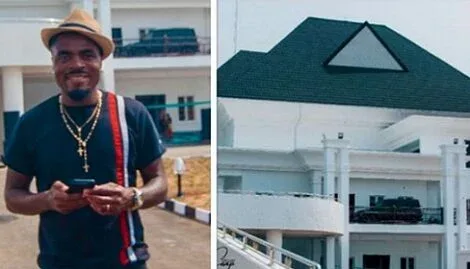 Important Notice: This post was published on January 6, 2019 and may be out of date.
In the past month, a number of Nigerian celebrities have gifted themselves expensive and luxurious gifts. Apparently, this act did not stop in 2018 as some well-known Nigerians have continued to wow their fans with their properties. Nigerian footballer, Emmanuel Emenike, recently took to his social media page to reveal that he is set to open his new house in Imo state on January 4, 2019. He shared a photo and videos of the property to the joy of his fans.
He recently held the house warming party, now see photos of his house.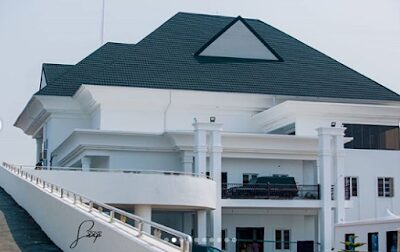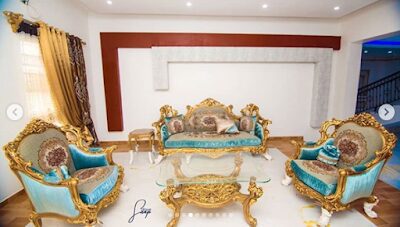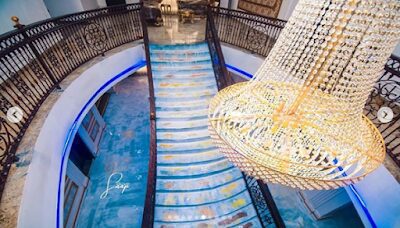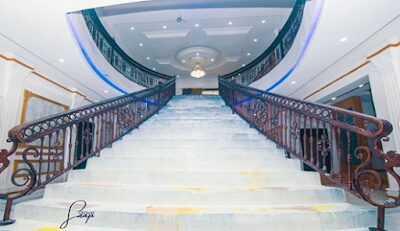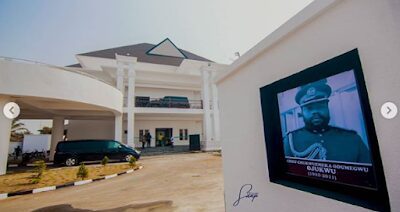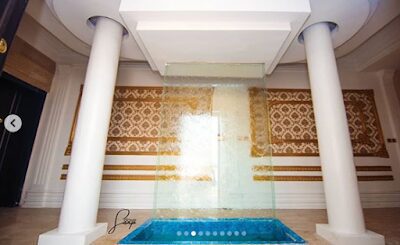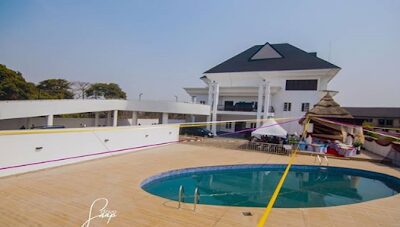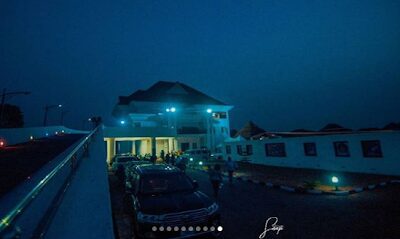 Disclaimer: Every member is solely responsible for anything that he/she posts or uploads on Nigerpress. Opinions and statements expressed by our users and third parties are theirs alone and not of Nigerpress. Content created by third parties is the sole responsibility of the third parties and its accuracy and completeness are not endorsed or guaranteed by Nigerpress.
No sponsored posts yet.