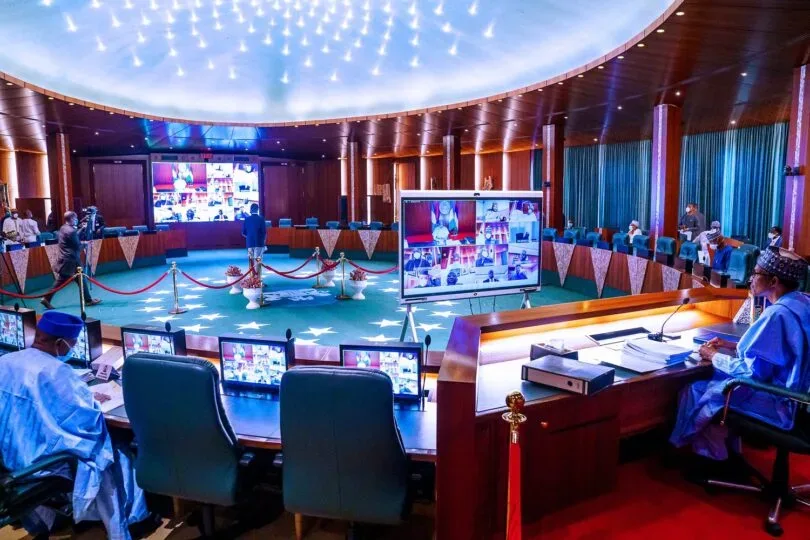 Nigeria Approves National Blockchain Policy, Legalizing and Endorsing Blockchain Technology
In a significant development, the Federal Executive Council (FEC) of Nigeria has given its approval to the National Blockchain Policy, positioning Nigeria as one of the select countries to embrace and legalize blockchain technology. This landmark decision was announced by Minister of Communications and Digital Economy, Isa Pantami, following a FEC meeting presided over by President Muhammadu Buhari. The approved policy establishes the institutionalization of blockchain technology and its diverse components within Nigeria.
The FEC directive mandates regulatory bodies to collaborate closely with the National Information Technology Development Agency to create regulatory frameworks across various sectors, including the economy and security. Furthermore, the approval entails the establishment of a national steering council, headed by the NITDA, responsible for coordinating efforts among pertinent government institutions. By embracing blockchain technology, Nigeria aims to foster talent development, empower young innovators, and ensure the integrity of data across multiple domains, including electoral processes. This strategic move aligns seamlessly with Nigeria's broader National Digital Economy Policy and Strategy, encompassing emerging technologies like artificial intelligence and robotics.
Disclaimer: Every member is solely responsible for anything that he/she posts or uploads on Nigerpress. Opinions and statements expressed by our users and third parties are theirs alone and not of Nigerpress. Content created by third parties is the sole responsibility of the third parties and its accuracy and completeness are not endorsed or guaranteed by Nigerpress.
No sponsored posts yet.