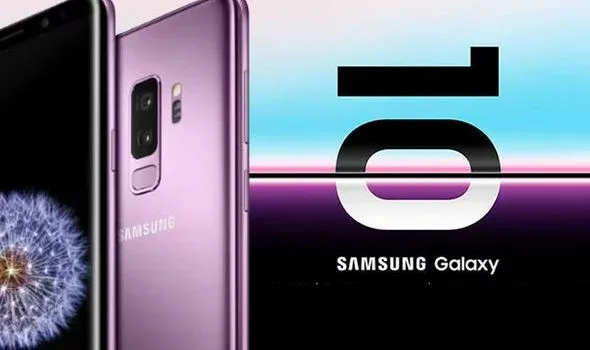 Important Notice: This post was published on January 12, 2019 and may be out of date.
At the ongoing CES 2019, Samsung announced the date for the official launch of its 10th anniversary Galaxy phone which is expected to be called the Galaxy S10.
The tech giant revealed the event will take place Wednesday, Feb. 20 at 11 a.m. PT at the Bill Graham Civic Auditorium in San Francisco.
At CES, Samsung simply revealed the date and time of the event, and the livestream URL just below a central image.
The visual contains all the clues to what industry watchers should expect.
CNET described it thus: A graphic of the number 10 that looks like it's been knocked over to the side, then split horizontally into north and south parts. The top half of the digit depicts black ink on a blue and pink background, while the bottom half shows white lettering on a dark purple surface that fades to black.
Disclaimer: Every member is solely responsible for anything that he/she posts or uploads on Nigerpress. Opinions and statements expressed by our users and third parties are theirs alone and not of Nigerpress. Content created by third parties is the sole responsibility of the third parties and its accuracy and completeness are not endorsed or guaranteed by Nigerpress.
No sponsored posts yet.