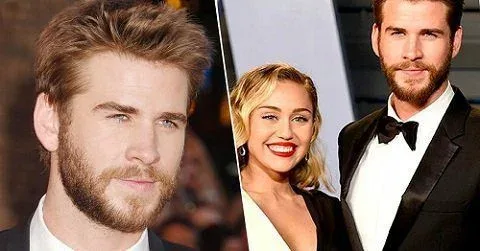 Important Notice: This post was published on August 14, 2019 and may be out of date.
It came as a shock to fans when Miley Cyrus and Liam Hemsworth decided to separate after eight months of marriage. Liam finally broke his silence on the subject and issued a statement on Instagram.
Sharing a photo of the setting sun, he wrote, "Hi all Just a quick note to say that Miley and I have recently separated and I wish her nothing but health and happiness going forward. This is a private matter and I have not made, nor will I be making, any comments to any journalists or media outlets. Any reported quotes attributed to me are false. Peace and Love."
Disclaimer: Every member is solely responsible for anything that he/she posts or uploads on Nigerpress. Opinions and statements expressed by our users and third parties are theirs alone and not of Nigerpress. Content created by third parties is the sole responsibility of the third parties and its accuracy and completeness are not endorsed or guaranteed by Nigerpress.
No sponsored posts yet.