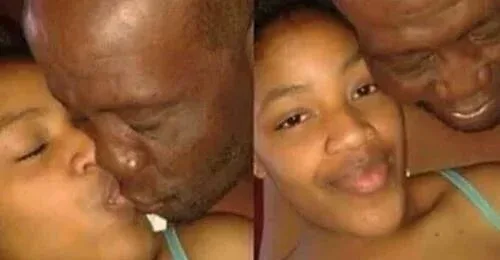 Important Notice: This post was published on March 10, 2021 and may be out of date.
A 48-year-old farmer, Theddius Audu, has impregnated his 15-year-old daughter Justina in Wuyeya, Nasarawa State, TheNation reports.
According to the report, Audu took up the sole responsibility of his daughter's upbringing after his marriage to on Talatu Ayi, ended 13 years ago.
The decision eventually resulted in a pregnancy, as Justina is 4 months gone already. The man said he always felt pain of someone "toasting" his beautiful daughter and enjoying, after he went through difficulties to raise her.
Source: thenigerianpost.com
Disclaimer: Every member is solely responsible for anything that he/she posts or uploads on Nigerpress. Opinions and statements expressed by our users and third parties are theirs alone and not of Nigerpress. Content created by third parties is the sole responsibility of the third parties and its accuracy and completeness are not endorsed or guaranteed by Nigerpress.
No sponsored posts yet.