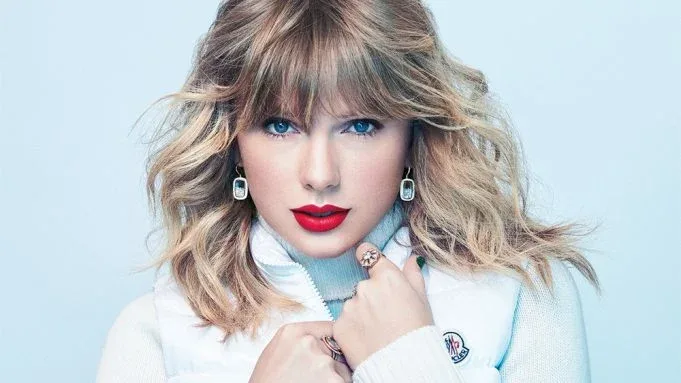 Important Notice: This post was published on May 12, 2020 and may be out of date.
She was named the highest paid singer in 2019, affording her many luxuries.
But Taylor Swift seemingly decided she only needs one private jet – as the songstress has reportedly sold one of her fleet, TMZ reports.
The London Boy singer, 30, sold off her Dassault Falcon 50 last month – leaving her with one other private plane, a larger Dassault-Breguet Mystere Falcon 900.
The smaller jet – which Taylor reportedly acquired back in 2012 – went through a transfer of registration on March 16, from SATA LLC in Nashville to a new entity called BoneDoc Aviation LLC, as shown by FAA records.

SATA is believed to be Taylor's company, with the letters standing for the initials of members of her family: father Scott, mother Andrea, Taylor and brother Austin.
While it's not known how much Tswift paid exactly for the Falcon 50 aircraft at the time of purchase, nor how much she sold it for, similar jets are priced in the vicinity of $1 to 6 million.
The date of sale – March 16 – was around the time much of the country was about to go into lockdown mode, with travel bans already in effect in some places.
Disclaimer: Every member is solely responsible for anything that he/she posts or uploads on Nigerpress. Opinions and statements expressed by our users and third parties are theirs alone and not of Nigerpress. Content created by third parties is the sole responsibility of the third parties and its accuracy and completeness are not endorsed or guaranteed by Nigerpress.
No sponsored posts yet.